Dec 13,2017 - EU-JAPAN ECONOMIC PARTNERSHIP AGREEMENT: CAOBISCO CONCERNED ABOUT ORIGIN RULES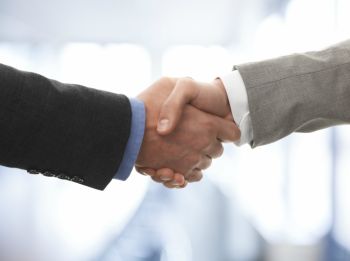 CAOBISCO represents the Chocolate, Biscuits and Confectionery Industries in Europe amongst which membership, a large number of SMEs. Out of an annual production of 12 million tonnes, around 2 million tonnes of our produce is exported outside the European Union (17%). CAOBISCO industries employ more than 320 000 people across Europe and create high value-added for the European economy. The survival of our manufacturing industries heavily depends on our future export competitiveness.
CAOBISCO is highly concerned about the Free Trade Agreement concluded with Japan and presented last Friday by the European Commission, despite the announced gains in market access.
Japan represents important market access opportunities for our sector as well as the EU's economy.
However, the agreed specific preferential rules of origin for confectionery, chocolate and fine bakery wares based on weight criteria of ingredients instead of the conventional value criteria, would represent a trade barrier to exports from the EU, not only for Small- and Medium-sized Enterprises.
With the end of sugar production quotas, CAOBISCO welcomes the increase of EU sugar production and has always indicated its preference to source sugar in the European Union. However, the sugar sold to CAOBISCO manufacturers is in a significant number of cases not accompanied by a supplier declaration and thus our exporters are unable to prove the volume of non-originating sugar to meet the origin rules.
Furthermore, changing the origin rules would have significant administrative costs for SMEs.
Manufacturers would be unable to prove the weight of non-originating sugar in their final product and thus not benefit from important tariff concessions made.
CAOBISCO has in recent years warned the European Commission at numerous occasions of the consequences of negotiating weight-based origin rules for its products, but without any success. Once again, we have to note that the interests of EU agricultural production have been prioritised over the benefits of the high-value added food industry.
Without a change to the current situation, CAOBISCO questions if a "no deal" would not be more beneficial for the sector than a bad deal.
For more information on the issue of Preferential Origin Rules, see this page, the PDF in annex or contact:
Muriel Korter - Economic Affairs Director
Tel: +32 (0)2 508 1021
Documents