Sugar Market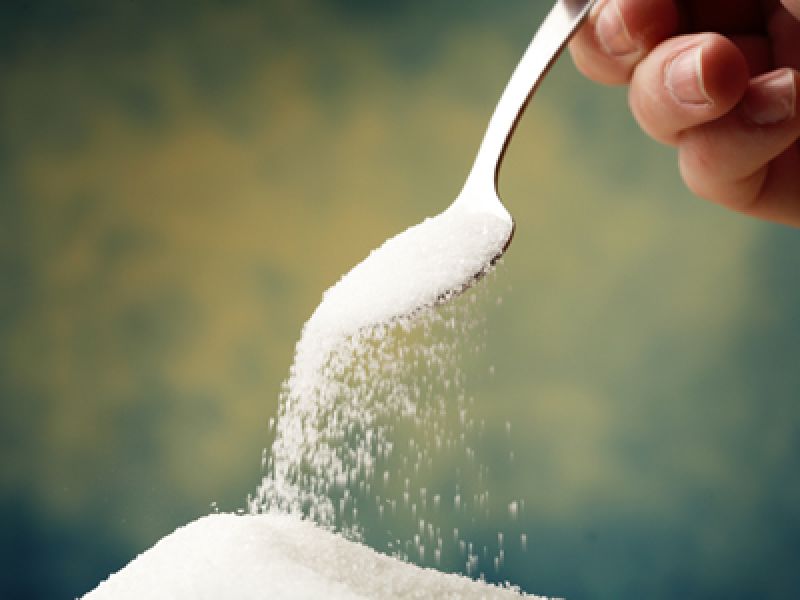 CAOBISCO supports the elimination of sugar quotas.
The production capacity of CAOBISCO members rely on a sustainable supply of high quality European sugars. However, EU confectioners are struggling amid a tight sugar supply situation, experiencing 40% price hikes in the past year. The confectionery industry is clearly hit by the sugar market situation, especially SMEs.
CAOBISCO and CIUS, the Committee of European Users of Sugar, support the elimination of sugar quotas and are favourable to any constructive proposals to improve sugars supply across Europe, both from within the EU and third countries, so as to ensure that European chocolate, biscuit and confectionery manufacturers operate in a healthy and sustainable environment, guaranteeing growth potential and competitiveness in international markets.
CAOBISCO works in close collaboration with CIUS – the Association of the European Sugar Users, to which CAOBISCO is a founding member. Together with its partners, CAOBISCO supports with great hope the sugar market reform.
Links