Structure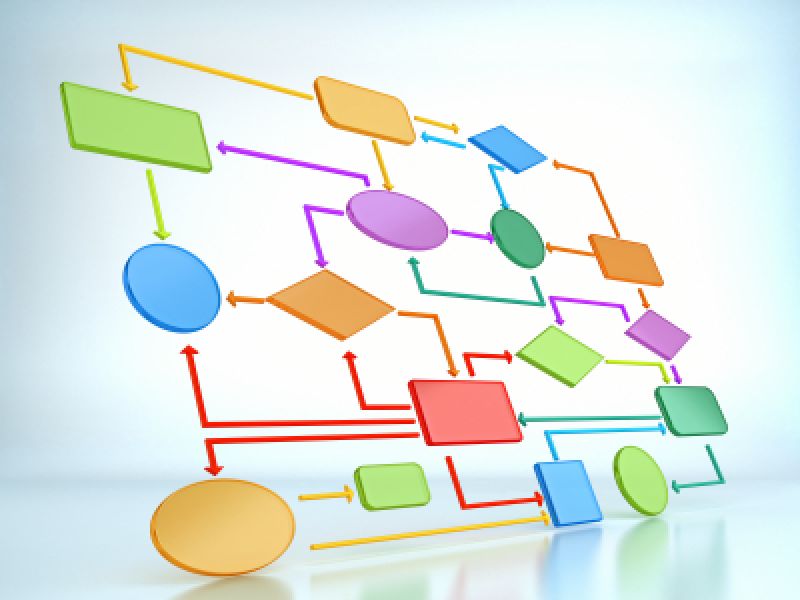 CAOBISCO coordinates the work of more than 400 experts through its Committees and Working Groups they have the opportunity to share their in-depth expertise and have open dialogues.
CAOBISCO coordinates the work of more than 400 experts within its Committees and Working Groups. Representing companies and national associations are specialists who share their in-depth expertise and contribute to develop CAOBISCO's position. These are then used to exchange and communicate with European and international decision-makers to model a legal and political environment in which our company members (including SMEs) are allowed to produce and trade in a sustainable and competitive way.
Presidency
On 12th June 2020, CAOBISCO members elected, Aldo Cristiano, Head of Institutional Affairs and Sustainability at Ferrero Germany, as President, for a two-year mandate starting as of 12/06/2020. CAOBISCO Vice-President is now Francesco TRAMONTIN, Vice-President (outgoing-replacing Mary Barnard) and Treasurer.
General Assembly
The General Assembly is composed of legal representatives of all members (called the Heads of Delegations), accompanied by additional representatives. The General Assembly gathers once a year, in June. It approves the annual accounts and takes all decisions relating to budget and member fees.
General Council
The General Council is composed of the heads of the national associations and representatives of direct member companies. It meets twice a year (once in June, in connection with the General Assembly). The General Council is a decisional body: on positions, as well as on incoming criteria and contributions of observers and direct member companies.
Executive Committee
The Executive Committee is composed of the President and ten representatives of the Membership. It appoints all committees and working groups and their chairs and vice chairs. It also decides on new policies and strategies, determines priorities, projects, budgets and a representation strategy.
Committees and Working Groups
The different committees and working groups work within the scope of mandate/terms of reference. They are composed of experts appointed by member associations and companies and chaired by a member representative. They debate on technical issues, define advocacy tools and position papers, define work plans and specific actions plans on priorities defined by the Executive Committee and the General Council.
Specific Projects
Currently 8 projects are ongoing
4 are Sustainability-related:
ILO-CAOBISCO PPP: Eliminating the Worst Forms of Child Labour in Hazelnut Production (led by Denise Wachholz, Ferrero)
Cocoa Research Fund (jointly with ECA & FCC) (led by Dr Daniel Kadow, Storck)
Cocoa Sustainability Issues (led by Alex Assanvo, Mars)
ESPOAG – European Sustainable Palm Oil Advocacy Group (led by Ylenia Maitino, Ferrero)
3 are Regulatory-related:
Authorisation of Intense Sweeteners in Fine Bakery Wares (led by Ruben Moreno, PRODULCE)
Authorisation of Polyols in Energy-Reduced Confectionery (led by Peter Liesen, BDSI)
Joint (Cereals) Residues Database (jointly with CEEREAL) (led by Alice Costa, CAOBISCO)
1 is Health & Nutrition-related:
Portion Sizes (led by Dionne Heijnen, Mondelez)