Advertising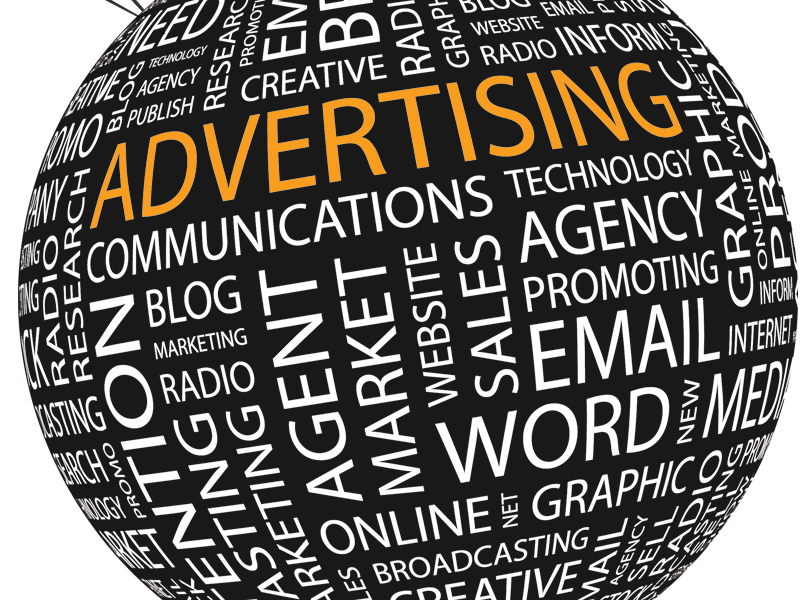 CAOBISCO members are committed to applying good practices in marketing communications.
Responsible Advertising and Marketing
Caobisco Recommendation for Chocolate, Biscuits and Sugar Confectionery
The General Council of CAOBISCO, the Association of Chocolate, Biscuits and Sugar Confectionery of Europe, recommends the use of responsible advertising and marketing practices towards children.
In order to help promote healthier choices and balanced lifestyles among children CAOBISCO agreed, on June 13th 2014, to recommend to the European Confectionery and Biscuits Industry:
To not directly advertise their products to children under 12 years of age on TV, print, internet and company-owned websites;
To not engage in any commercial communications related to chocolate, biscuits and sugar confectionery in primary schools, except where specifically requested by or agreed with the school administration for educational purposes.
Four Caobisco member companies: Ferrero, Mars, Mondelez and Nestlé, were amongst the founding members of the EU Pledge.
This recommendation encourages member companies, beyond the leading food and beverage companies already involved, to join the EU pledge.
The recommendation is based on a voluntary approach leaving the responsibility to implement the recommendation to the individual members companies.
Current and future national initiatives having the same objective as the EU pledge are a way to implement the Caobisco recommendation.
Monitoring of the recommendation will be done through the EU pledge.
Documents