Cocoa Sustainability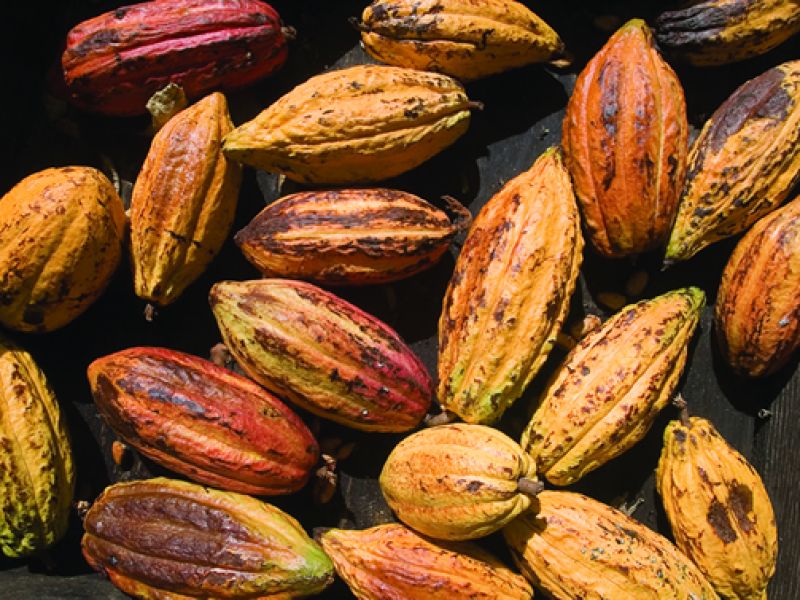 CAOBISCO supports a fair balanced and sustainable supply chain
CAOBISCO and its partners in the cocoa supply chain, including the origin's country governments and local authorities, are working together to address the complex challenge of achieving a sustainable cocoa farming industry. The goal is to allow cocoa growing communities to sustainably improve their livelihoods and well-being, while producing cocoa in the quantity needed by the cocoa and chocolate industry, to manufacture products satisfying the requirements of the consumers.

This complex and primary challenge requires a holistic approach in which all operators of the cocoa supply chain have their role to play in coordination and partnership with producer country governments, NGOs and international organisations like ILO-IPEC, in order to implement efficient and sustainable solutions.

This is a long-term engagement. CAOBISCO, in partnership with key stakeholders remain committed in fulfilling the ambition of sustainable cocoa farming, helping farmers, families and children to achieve a better life.
We currently have multiple projects on our agenda with the goal to improve and insure cocoa sustainability:
The Cocoa Research Fund and programme, has a main objective to improve the quality and productivity of cocoa in the long term, whilst also working towards sustainable cocoa.
Cocoa Sustainability Issues, is another current ongoing project to create a credible and robust standard for a sustainable and traceable cocoa supply chain.
Links