Nov 22,2019 - Our 60th anniversary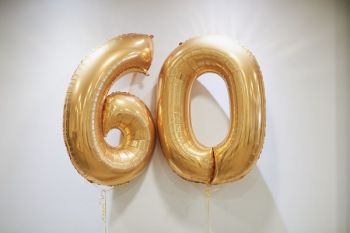 On November 12, we celebrated our 60th anniversary. We hope you enjoyed it as much as we did, as we look forward to embarking on the next 60 years of our great European culinary heritage.
The event also marked the launch of our new Treatwell initiative, which aims to inform and promote our industries' efforts to produce our well-loved treats in a responsible way and mindfully enjoyed, providing choice while preserving our environment for future generations.
To discover more go to treatwell.caobisco.eu and don't forget to follow us and share your thoughts on Twitter @CAOBISCO .
In the meantime, we invite you to check out the photos from our event.
Photo Gallery